Currently, the office is closed to the public. Please call the office to rent a unit. Payments can made over the phone or left in the drop box outside the office.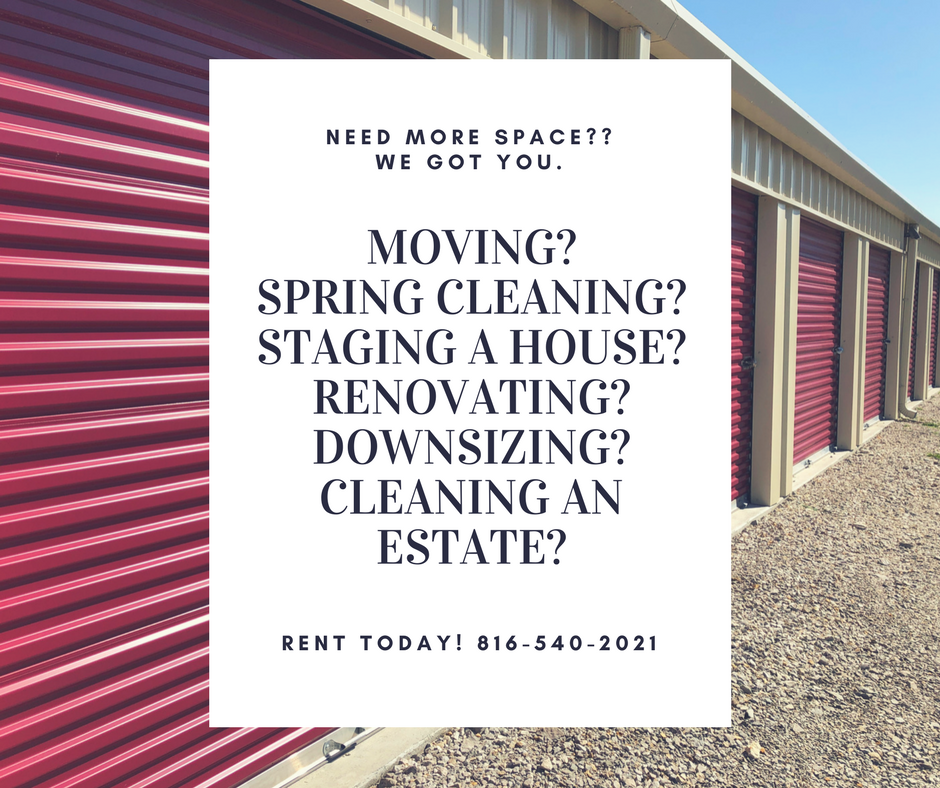 At County Storage, there is a range of storage unit sizes available for rent. Our location is in Pleasant Hill on 7 highway just south of the green bridge. You'll want to rent with us because we have many security features, an available and friendly staff, and have routines in place to help keep storage units clean and in top shape for our customers. Come check us out or call for availability.
816-540-2021
We've Got Discounts!
Pay for 12 months and get the 13th FREE!​
or
Veterans, First-Responders, and Military get security deposit fee waived and first month's rent FREE with proof of identification.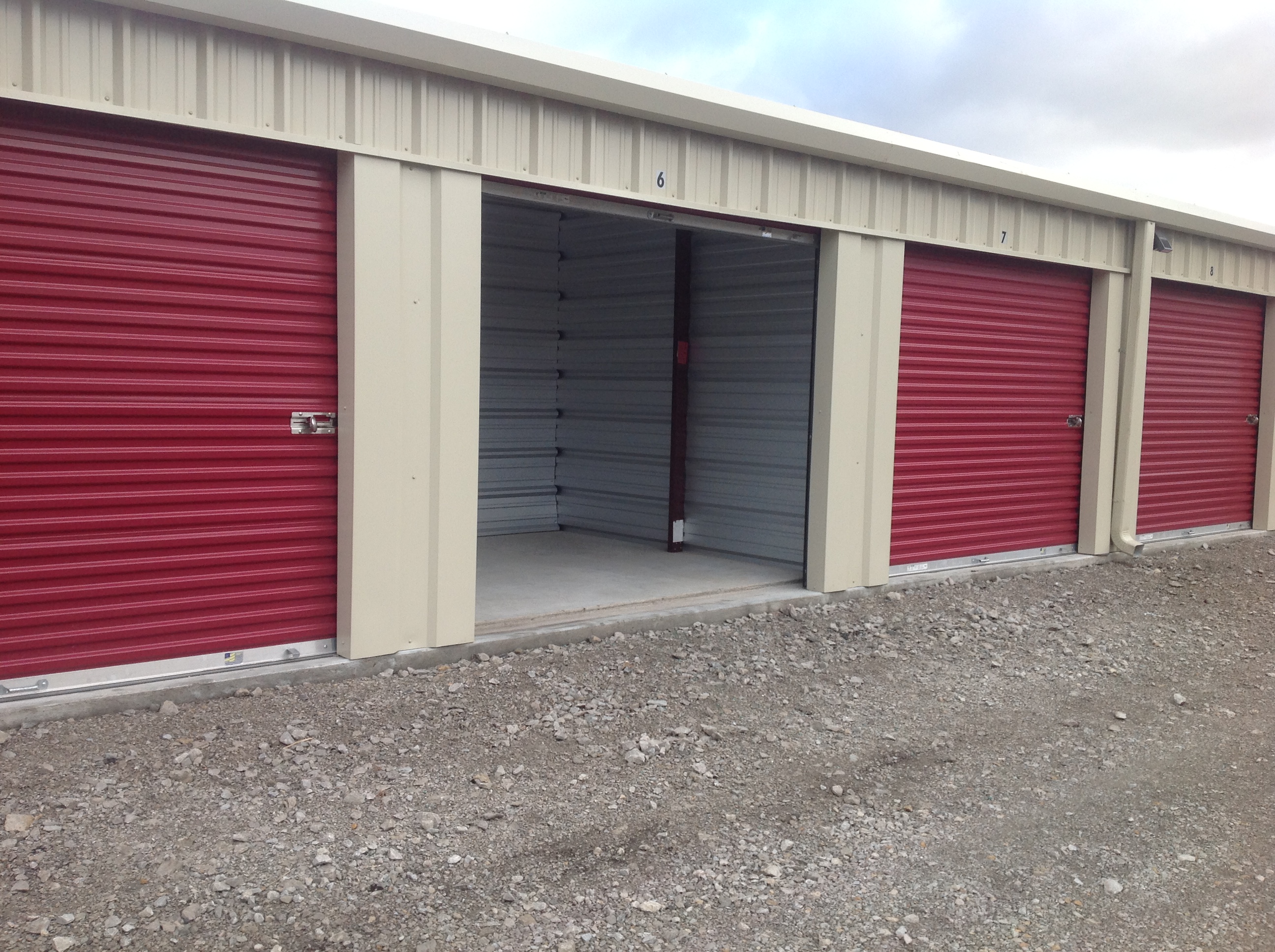 Click here for sizes and prices

Clay, Owner Kasey Kerrie
We are here to help!
Our office staff is on site every weekday.